It's almost Valentine's Day and everyone is looking for the perfect gift to show their love.
Well, great things come in small, sweet packages!
With these 5" Valentine's Day Squishmallow plushies, you can express your love in the sweetest way!
We've found all kinds of lovable characters! Plus, they make the best pillow pals and couch companions!
These cuddly, squishy plushies come in a variety of colors, styles, and sizes, so there's definitely something for everyone!
Each Squishmallow is made from ultra-soft fabric and stuffed with the highest quality materials so you can enjoy them for years to come!  They are perfect for snuggling and cuddling, and they make a great companion for any Valentine's Day adventure.
With their renowned squishiness and cute designs, they're sure to make any Valentine's Day special.
Our team has carefully curated this collection of 5" Valentine's Day Squishmallows to bring you only genuine Official KellyToy Squishmallows that are from the 2023 Valentine Squad.
We're going to keep it short and sweet because we've got a super long list of adorable cuties for you to see! We're pretty sure at least one of these sweet faces is going to capture your heart!
Introducing these 5" Cuties from the 2023 Valentine's Day Squad - Get ready to fall in love!
❤️ Irresistible!
This Jamar Squishmallow is obviously irresistible!
Shop This Valentine!
❤️ Adorable!
This Fluxie Squishmallow is just too adorable!
Shop This Valentine!
Shop This Valentine!
Shop This Valentine!
Shop This Valentine!
Shop This Valentine!
Shop This Valentine!
❤️ Huggable! A Valentine's Day Sloth Squishmallow? Yep!
Shop This Valentine!
Shop This Valentine!
Shop This Valentine!
Can You Pick Just One?
We can't!
As you can see, these adorable little plushies come in a variety of shapes and sizes, so you can find one that fits perfectly with your special someone's style. Plus, they're made from super soft materials that make them irresistibly huggable!
These cuddly stuffed animals are for kids of all ages, and will make for an unforgettable selfie photo session! They are warm cuddly fun and fantastic bedtime buddies!
Don't forget - if you have your eye on one that is out of stock, try visiting the Squishmallow Store for updates and lots more totally loveable squishies!
You can also check out our other Valentine Squishmallow collection articles below - there are a lot because we are obsessed! #squishmallowsquad!
Have a Sweet Valentine's Day!
😀
Before you leave, please
subscribe!
You will be the first to see reviews and recommendations on our newest favorites and FeedbackFinds!
You Might Also Enjoy These Squishmallow Collections: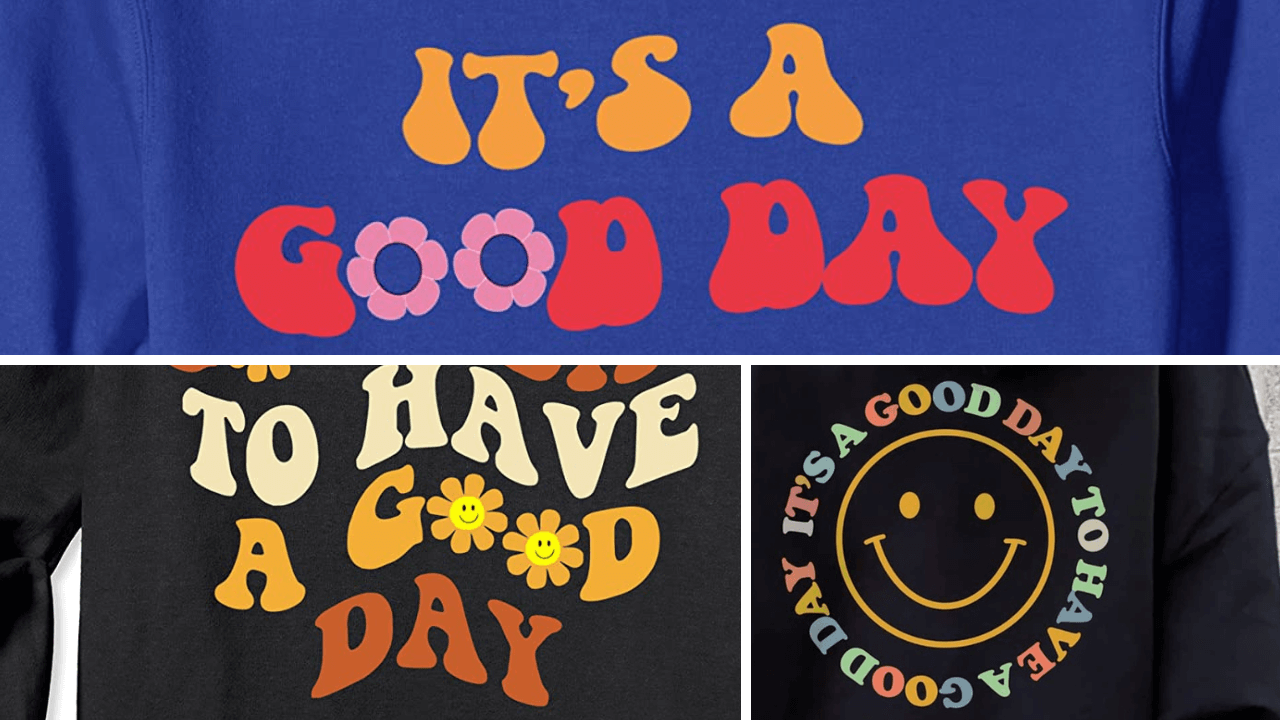 We also bragged on a few cuties on LucksList!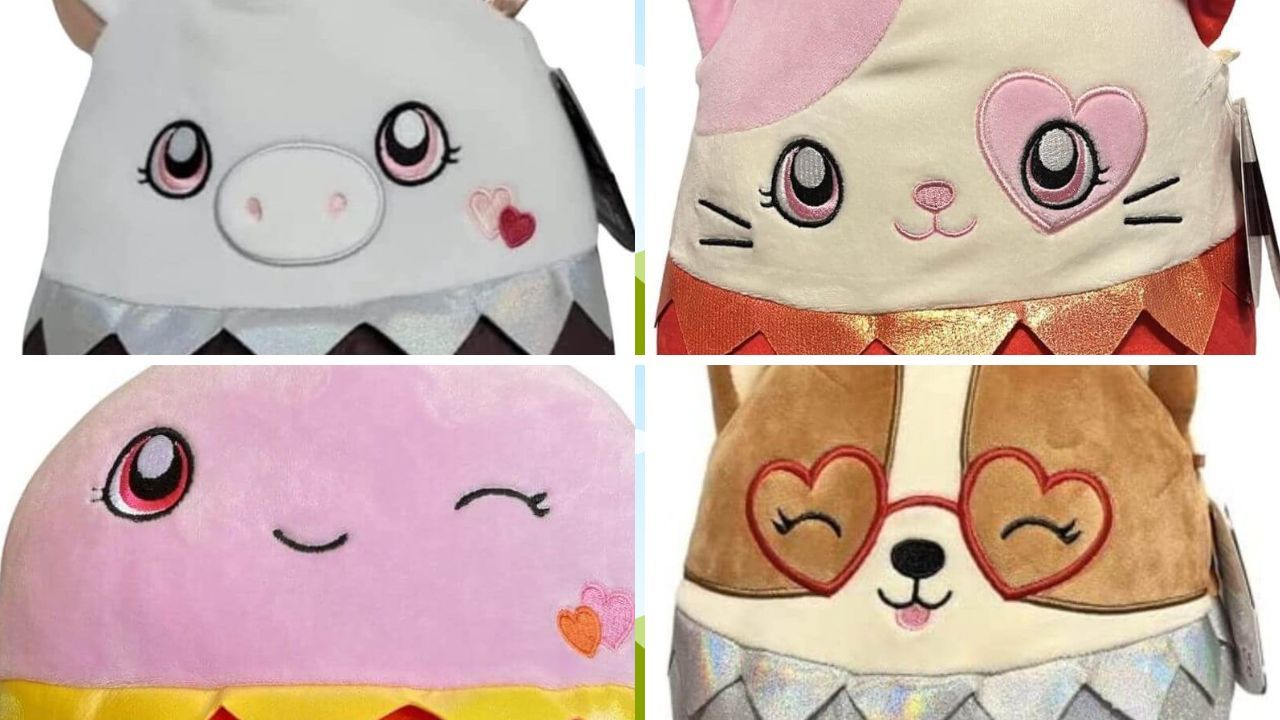 *️⃣
As an affiliate and associate of Amazon and other products, we do earn from certain qualifying purchases.
You can
read more about us here.
Would you love to do what I do? Blog and talk about your favorite products all day? Learn how ordinary people make money on the internet by watching this
free virtual workshop!
Why do you recommend Amazon to buy your Squishmallows?
When you shop for plush toys from an Amazon seller store website, you'll have access to easy checkout and speedy delivery! You'll usually save money on shipping and be able to track when items are shipped. You are able to contact Amazon support services by phone or chat. They will accept returns and address concerns if needed. Plus you'll save time and frustration by shopping through your online browser device instead of battling crowds in the mall or specialty stores, including drugstores like Walgreens where you can't confirm availability without visiting the store. Inventory will vary by sites that are selling privately. It's also a great opportunity to search all kinds of categories, apply filters, confirm details, and view satisfied customer videos and reviews for the perfect match based on your interests and preferences!